GREATER TRANSPARENCY WHEN BUYING FRUIT AND VEGETABLES
A fresh fruit appeals to our taste buds. But it reveals nothing about its actual origin. And that's exactly what the GGN is there for. It shows that a plant is sourced from a certified, responsibly managed farm, and helps you to learn more about the respective origins. Importers and exporters in the worldwide supply chain are checked on a yearly basis to ensure that goods from GLOBALG.A.P. certified farms are suitably distinguished from other goods and that they are correctly marketed as such. Any visitor to www.ggn.org can find out who has produced a particular end product and which farm it was grown on. This direct line between the consumer and the original producer forms the basis of a chain of trust in food production.
OUR PRINCIPLES
We feel committed – to our partners and customers who rely on our label. Our goal is to promote certified responsible agriculture together with farmers, retailers and consumers around the globe. That is why we formulated the GLOBALG.A.P. Standard in such a way as to ensure that it makes the work of farmers better and safer. With the GGN label, farmers can show that they advocate the protection of our environment and the safety of their employees. By buying a GGN labelled product, you can support them in this endeavor.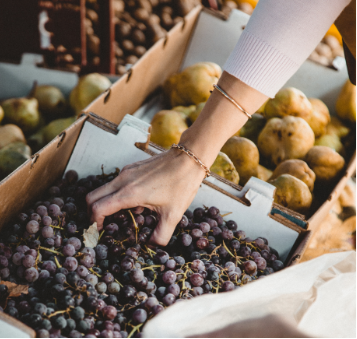 OUR STANDARD: GLOBALG.A.P.
G.A.P. stands for good agricultural practices – and GLOBALG.A.P. is the worldwide standard that ensures these practices. We want to make the benefits of the standard available to all. That is why we developed the standard in such a way as to enable small farms to implement it too. And GLOBALG.A.P. also moves with the times: We are continuously developing the standard together with farmers and consumers. That is why it is implemented around the world in more than 30 countries.